Mr Gaurav Mehta, Founder, Jaipur Watch Company, shares his thoughts. 
We want to make India a watch design and manufacturing hub. To achieve this goal, we would want the government to provide financial and policy incentives. One of the things that the government can do is increase the import duty on watches to promote local manufacturing. India already has a strong watch making base and in the recent years we have also made a mark in the luxury and bespoke watch segment. With government support we can surely turn India into one of the world's top watch making countries.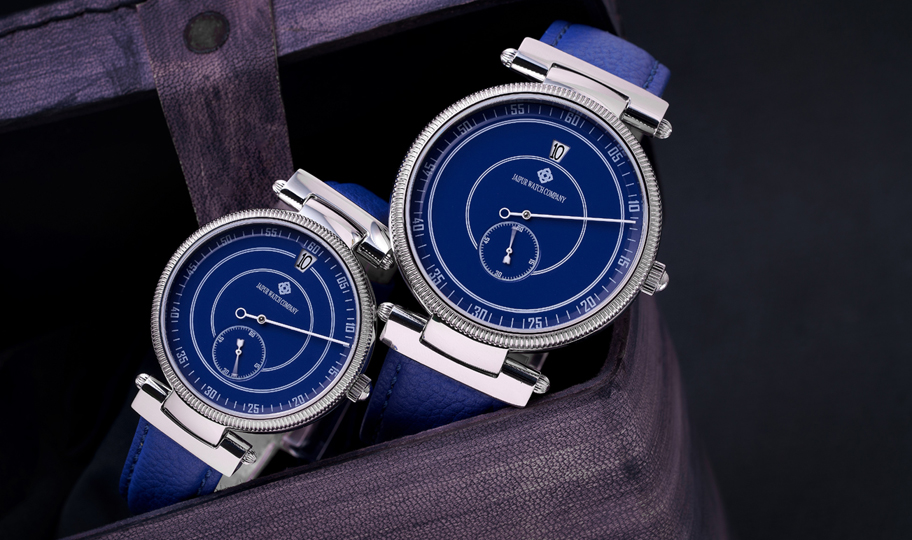 Jaipur Watch Company, the 'Made in India' brand, is steeped in the age-old craftsmanship traditions of Jaipur and its history of regal lifestyle even as it leverages the technology evolution that is changing the business of watchmaking, through its workshop and factory in Bengaluru. The brand, which began by using pre-British era coins, has now scaled up to introduce several unique design ideas and works with well-established craftsmanship techniques like guilloche, besides painstakingly crafting a range of gold bespoke watches. The watch brand creates unique, classic watches that resonate with Indians because of the stories of culture and traditions, history and spirituality told through the dial.
For more details, visit: https://jaipur.watch/